Stampin' Blends Alcohol Markers by Stampin' Up!
Stampin' Blends alcohol markers come in a light and dark shade of each color for perfect blending. It's easy to create highlights and shadows for a 3D coloring effect using these fun blending markers.
Say "Hello" to the world of colorful creativity with Stampin Up!'s premier alcohol markers, Stampin' Blends! The Stampin' Blends alcohol markers are one of my favorite coloring tools! They help you create highlights and shadows for a 3D coloring effect. They come in a Combo Pack which includes two high-quality alcohol markers—a dark shade and a light shade—for an amazing color blending experience. Use these markers with the Stampin' Blends Color Lifter for additional blending possibilities. See some of the projects I've made with Stampin' Blends here.
How Many Stampin' Blends are there?
As an industry leader in color coordination, Stampin' Up! currently offers 36 different colors of Stampin' Blends, plus Basic Black, Bronze & Ivory (perfect for skin tones) and a Color Lifter, which pulls color from images you colored with Stampin' Blends markers to create additional highlights and dimension.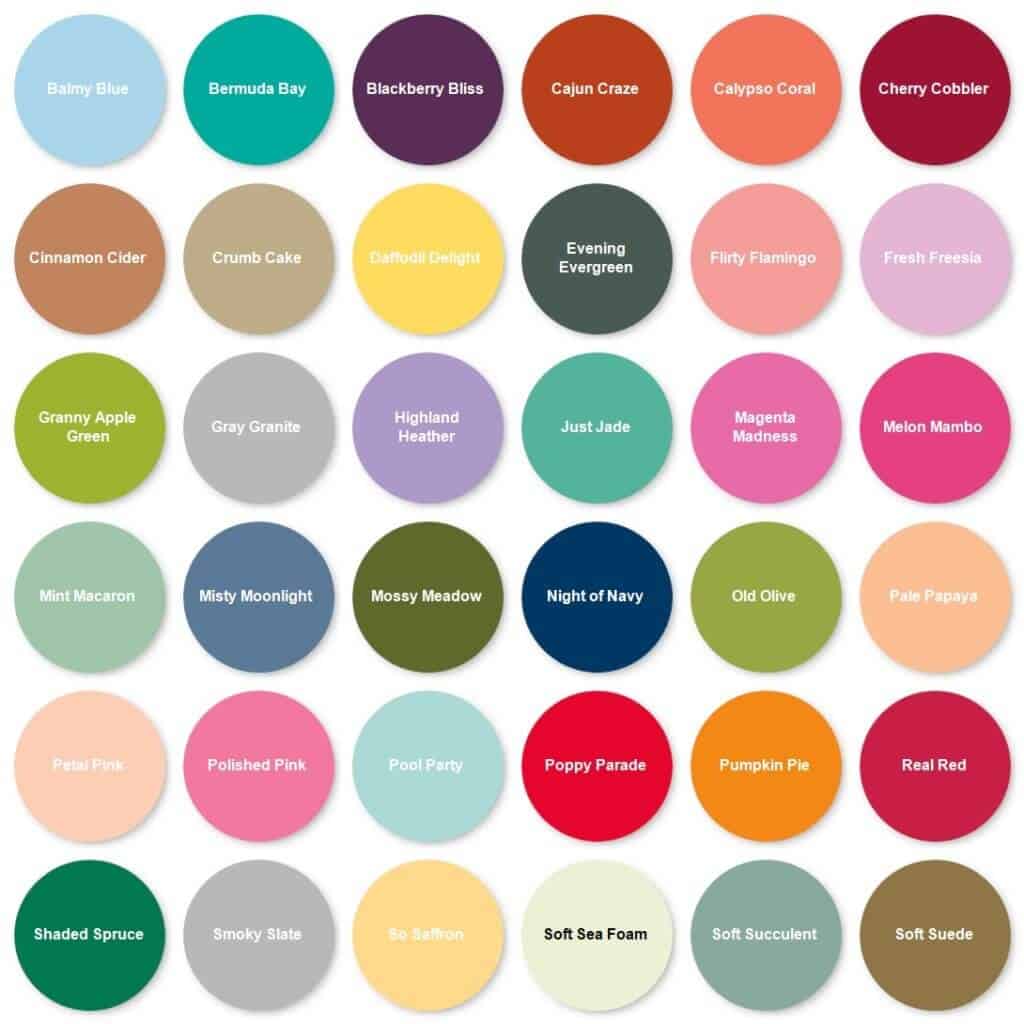 By offering such a wide selection of high-quality coloring markers – including the most on-trend In Colors – you'll get consistent color from cardstock, inks and embellishments. One of the best things about Stampin' Up! is the product coordination. And our coordination goes beyond just paper and ink! We sell coordinating tools and stamps, paper and accessories, ribbon and ink—all to make your stamping experience the best it can be.
What Ink Pad do you use with Stampin' Blends?
Memento Tuxedo Black Ink is recommended for use with the Stampin' Blends. Any archival Black Ink or Stazon will dissolve and run when used with these markers because of the alcohol base. Make sure the correct ink pad and ink refill are on your first order of Stampin' Blends Markers if you don't have them.
What is the Difference between Stampin' Up! Markers and the Stampin' Blends?
Stampin' Blends tend not to show "streaks" or coloring lines – as with most alcohol based markers, they blend well to give a more "solid" color image. The coordinating light and dark shades make it easy to blend and create shadows and highlights for more professional looking results. You can layer the color to increase the intensity and add more shadows as well.

There may be a bit of "bleed" or spreading of color with these tools, so it's best to leave a tiny margin by the image line until you know how much your color will spread on the cardstock you're using. The intense color will also tend to bleed through the cardstock. The Color Lifter tends to "push" the color out of the way, which may help create highlight areas or disguise small areas of spread. These coloring tools are great for coloring, but do not use directly on rubber stamps or photopolymer stamp surfaces.
Stampin' Blends are sold in invidual Color Combo's; you can view them here.
Stampin' Write Markers on the other hand are a dual-tipped marker which has a broad tip for coloring and achieving unique color effects and a fine tip for writing.  They are dye based inks, so they can be used to color images on cardstock, or you can use them to apply color directly to the surface of your stamps before stamping. Markers are great for quick coloring, or coloring in traditional coloring books or journals – there may be bleed if a lot of color is laid down, but not to the extent of the Stampin' Blends.
I also love using the brush end of these markers for brush lettering in journals. TIP: don't overwork the cardstock surface when you're using these to color or you may end up with the paper "pilling". Stampin' Write Markers are sold in Color Families; you can view them here.
Video: How to use the Stampin' Blends Color Lifter
Video: The Basics of Using Stampin' Blends


Pin It
Go ahead and pin this image in your "favorites" board so you can find this when you need it!
Thanks for stopping by today, I hope you enjoyed this information about one of my favorite coloring tools, the Stampin' Blends.  If you have a question or if I can help you with anything, please leave me a comment. I'd love to hear from you!