DIY Christmas Card You Can Make Easily
If you have a ton of Christmas Cards to make, here is a simple DIY Christmas Card you can easily mass produce. The key is the minimal stamping and a simple card sketch!
There is so much I love about this card – the colors, the Poinsettia Petals stamp set and most of all, the Card Sketch.
For this card, I used Card Sketch #17 from my Card Sketch Library. One of the added benefits of this Card Sketch is that there's not a lot of intricate cutting, which can be helpful when you're making a lot of Christmas Cards!
You'll find complete instructions below, and don't forget that you can download the written instructions as well – just use the link below!
Supplies Used on this Project
Project Measurements
Basic White: 4-1/4" x 11", scored at 5-1/2"
Basic White: 2-3/4" x 5-1/2"
Smoky Slate: 4" x 5-1/2"
Project Instructions
1. Fold the Basic White cardstock in half to create your base card.
2. Using the branch with the pinecone on the end, stamp horizontally on both sides of the Smoky Slate cardstock using Smoky Slate ink. Adhere to the base card.
3. Using the 2-3/4" piece of Basic White cardstock, stamp the large poinsettia flower at the top of the cardstock using Blushing Bride ink.
4. Stamp the sentiment below the poinsettia using Smoky Slate ink.
5. Using 4" of Blushing Bride ribbon, adhere the ends to the back of the White cardstock.
6. Using about 6" of White Baker's Twine, wrap around the Blushing Bride ribbon and tie into a bow.
7. Adhere the White cardstock to the base card using Stampin' Dimensionals.
8. To finish, add 3 of the pink pastel Pearls to the center of the Poinsettia.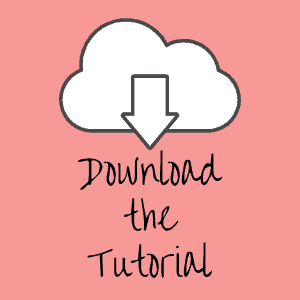 Save This
Save this to your Pinterest board where you save those quick and easy Christmas cards.
Try this card sketch idea with different sentiments and colors and you'll have a card in minutes! Leave me a comment and let me know how you'd tweak this card.