A Thank You Card You Can Make In Minutes
Need a thank you card you can make in minutes? Use the Beauty of Friendship stamp set by Stampin' Up! to create a handmade greeting card quickly and easily!
I've learned over the years is as soon as my Christmas Cards are done, I jump right into making Thank You cards! I seem to need a lot of them at the end of the year! 😊
I like to make all types of Thank You cards (you can see more here) but I tend to not make as many masculine Thank You cards as I need. So that was my goal today when I sat down to make this card – and I think it turned out pretty nice! Here's how I made this card:
Supplies Used on this Project
Project Measurements
Basic White Cardstock:

5-1/2" x 8-1/2", scored at 4-1/4"
3-3/4" x 5"

Beauty of The Earth Designer Paper: 4" x 5-1/4"
Project Instructions
1. Fold the Basic White cardstock in half at the score line to create your base card.
2. Using the Beauty of the Earth Paper, run through the Cut & Emboss Machine using the Bark 3D Embossing Folder. Adhere to the front of the card base.
3. Ink up the bare tree image using
4. Gray Granite ink and stamp at the bottom of the 4" x 5-1/4" Basic White Cardstock, about 1-3/4" over from the left side.
5. Ink up the sentiment in Gray Granite ink and stamp to the right of the tree, about 3/4" up from the bottom.
6. Ink up the large bold leaf/canopy image using Old Olive ink and stamp onto the tree image.
7. Ink up the small "open/detailed" canopy/leaves image and stamp just the top part on the bottom of the cardstock, to the left of the tree trunk. Repeat and stamp 3 times to the right of the tree trunk.
8. Wrap about 18" of Gray Granite twine around the cardstock, just under the sentiment, and tie into a knot or bow.
9. Adhere the White cardstock onto the base card using Stampin' Dimensionals.
10. Using adhesive or a glue dot, adhere 1 of the Bumblebee Trinkets to the upper right of the stamped sentiment to finish.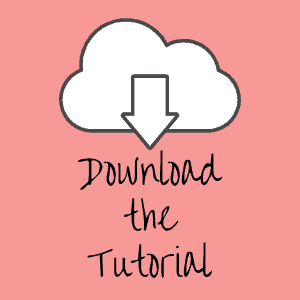 Pin It
Here's a handy pin for you to save to your board where you keep your quick and easy card ideas.
Thanks for stopping by! I appreciate it every time you read a post, you share a project I have made, or you place an order – all of that helps support my small business and I appreciate you!