Quick and Easy Father's Day Card
If you need a Quick and Easy Father's Day Card, you'll love making this card featuring the Amazing Silhouettes Stamp Set by Stampin' Up!
If you need a quick and easy card to make for Father's Day this year, this card is definitely a good choice! I started by using the Amazing Silhouettes stamp set, which makes quick work of any stamping that you need to do. I went with a super easy card sketch – basically 3 different layers that added some depth – and then went with a unique color combination of Night of Navy, Soft Sea Foam, and Shaded Spruce. I really liked how it turned out!
Project Measurements
Night of Navy: 5-1/2" x 8-1/2", scored at 4-1/4"
Basic White: 4" x 5-1/4" and 3/4" x 2-1/4"
Soft Sea Foam: 4" x 5-1/4"
Shaded Spruce: 3-3/4" x 5"
Project Instructions
1. Fold the Night of Navy cardstock in half at the scoreline and burnish well with your Bone Folder.
2. Adhere the 4" x 5-1/4" piece of Basic White cardstock inside the base card.
3. Adhere the Soft Sea Foam mat to the outside of card base.
4. Using the Night of Navy ink pad, stamp the tree image onto the Shaded Spruce cardstock. Reink stamp and stamp again next to the other image, stamping slightly lower.
5. Cut 5" of the Misty Moonlight ribbon and adhere around the front of Shaded Spruce cardstock, adhering ribbon to back.  Adhere to card base.
6. Using the 3/4" strip of Basic White cardstock, stamp the sentiment using Night of Navy ink. Adhere over the ribbon using Stampin' Dimensionals to finish.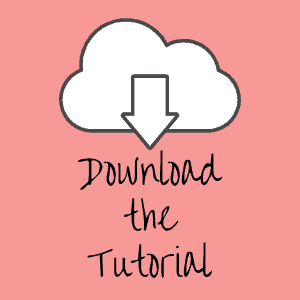 Supplies Used on this Project
Pin This
Pin the image below to your board for all those handmade Father's Day card ideas you have saved so when you have an opportunity for a fun cardmaking session you will be able to get right to the creative part!
Thanks for stopping by today, I hope you enjoyed this papercrafting tutorial.  If you have a question or if I can help you with anything, please leave me a comment. I'd love to hear from you!